#FunDining ONLY AT TRICKSHOT
Trickshot's concept is #FunDining: we don't just want you to enjoy your favorite dishes, just like we don't just want you to play bowling or pool. At Trickshot we don't want you to come just to hang out, we want you to have the complete experience: we delight the tastes with dishes and drinks from all over the world, but we also offer entertainment, both in an unmistakable atmosphere, whether you choose our spectacular terrace, the restaurant area or the gaming area.
Trickshot is always a good idea - any day of the week, any time of the day. Business lunch? Interview? Corporate event? Outing with friends or a family celebration? Just Trickshot!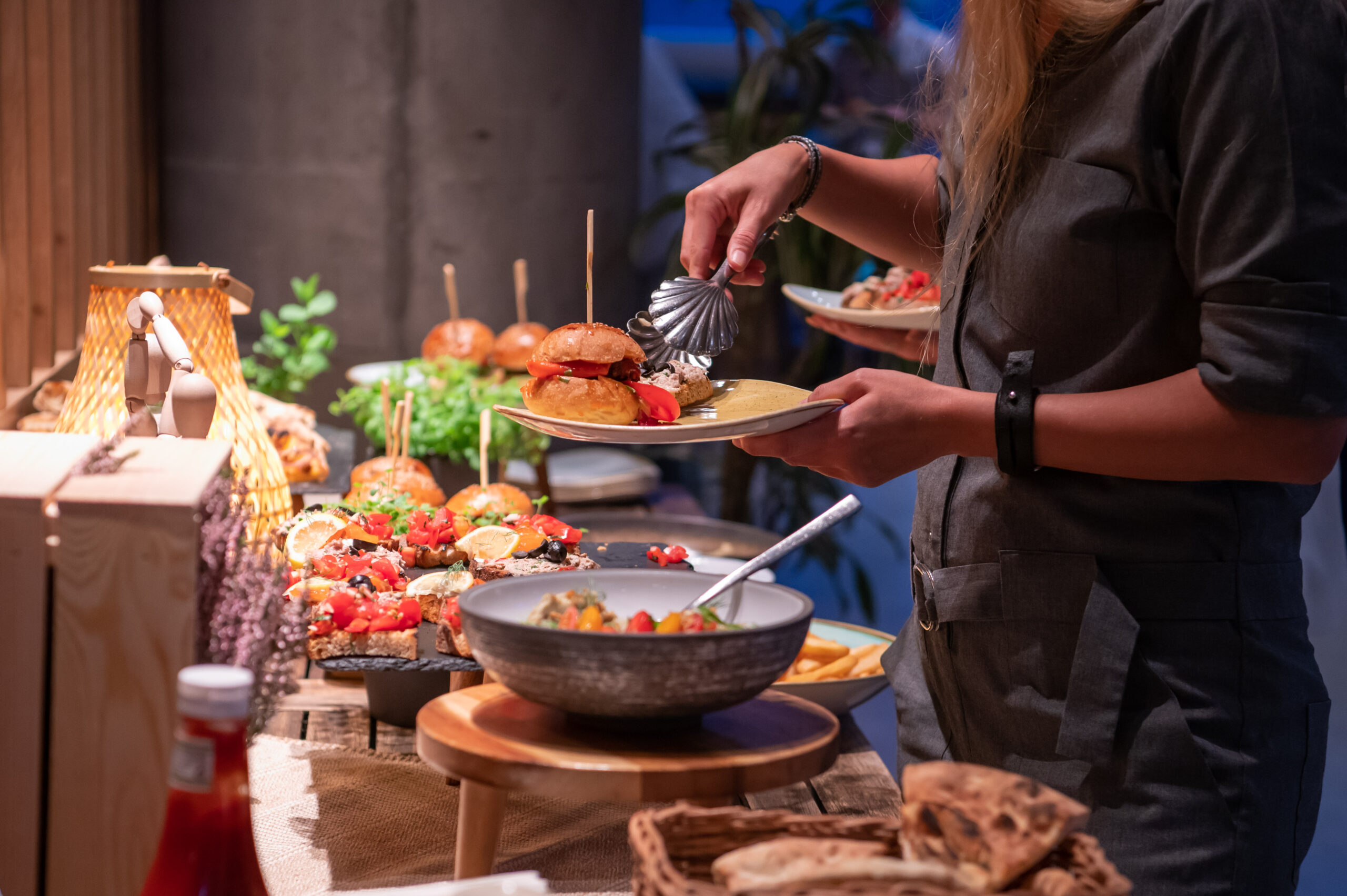 The events organization team offers you the complete package of services needed for a company party, an anniversary, a surprise party or even an outing with colleagues or a family meal in Trickshot restaurants.
Any area in our restaurants can become the perfect set-up for your event. For children and parents we have prepared recipes for perfect parties. We guarantee maximum fun for both children and adults in safe locations, constantly supervised by our staff.
We are waiting for you to visit! Choose the location and quickly make a reservation!