Our restaurants adapt to any event requirements, with our team ready to design and prepare a diverse range of dishes depending on the audience and time of day.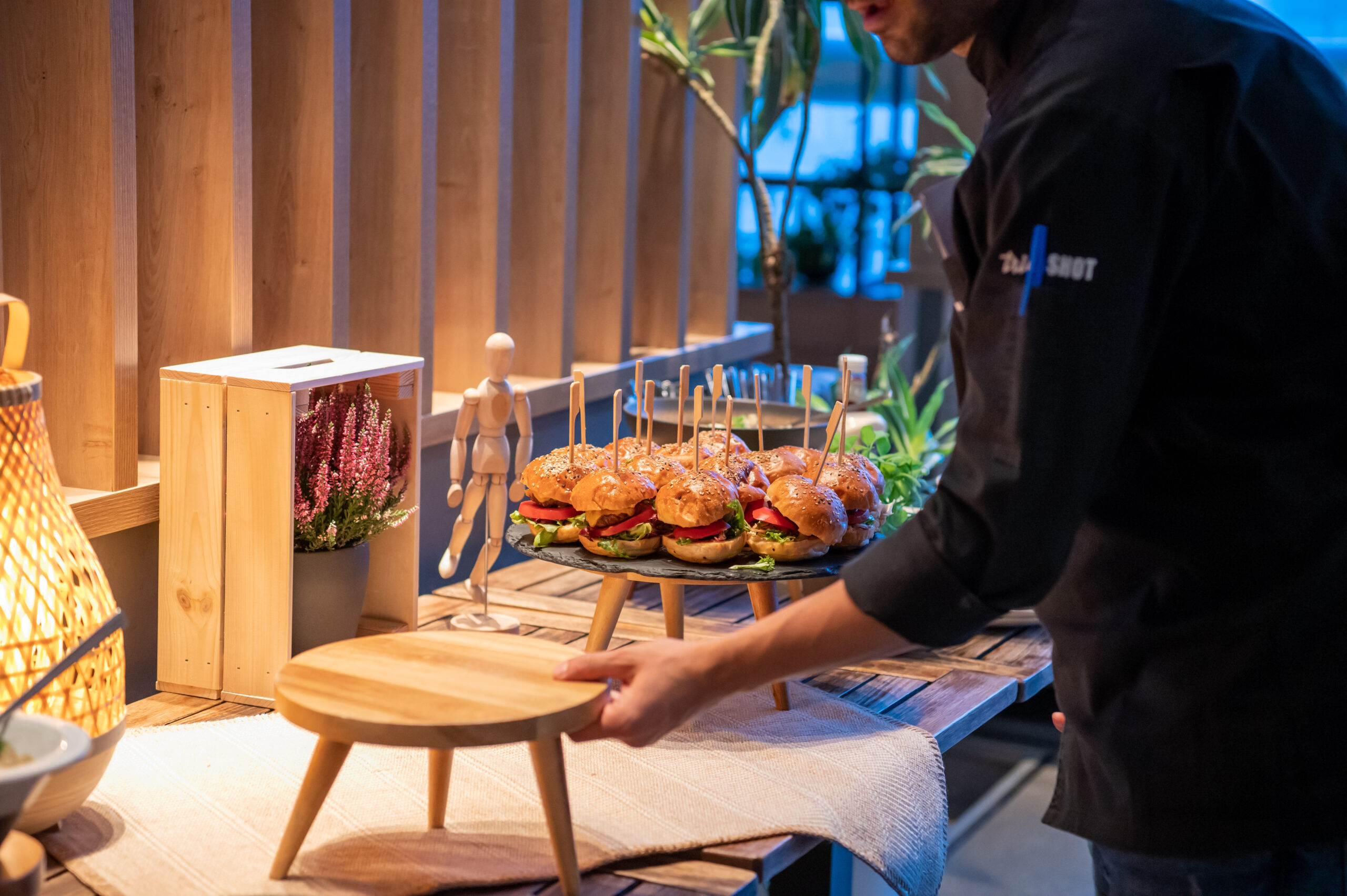 Each Trickshot area allows for the incorporation of the event set-up so that you and your guests enjoy both the comfort and attention of our staff.
In addition, we can provide you with professional instructors who join guests to organize various sports championships and competitions.
We are the ideal destination for your company, whether it's time for a party or a team-building thought around the bowling alleys or pool tables.
Together with the dedicated event manager, we can plan a complete program from morning to evening, with different menus depending on the time of day, being flexible when it comes to incorporating the desired set-up or decor specific to themed events.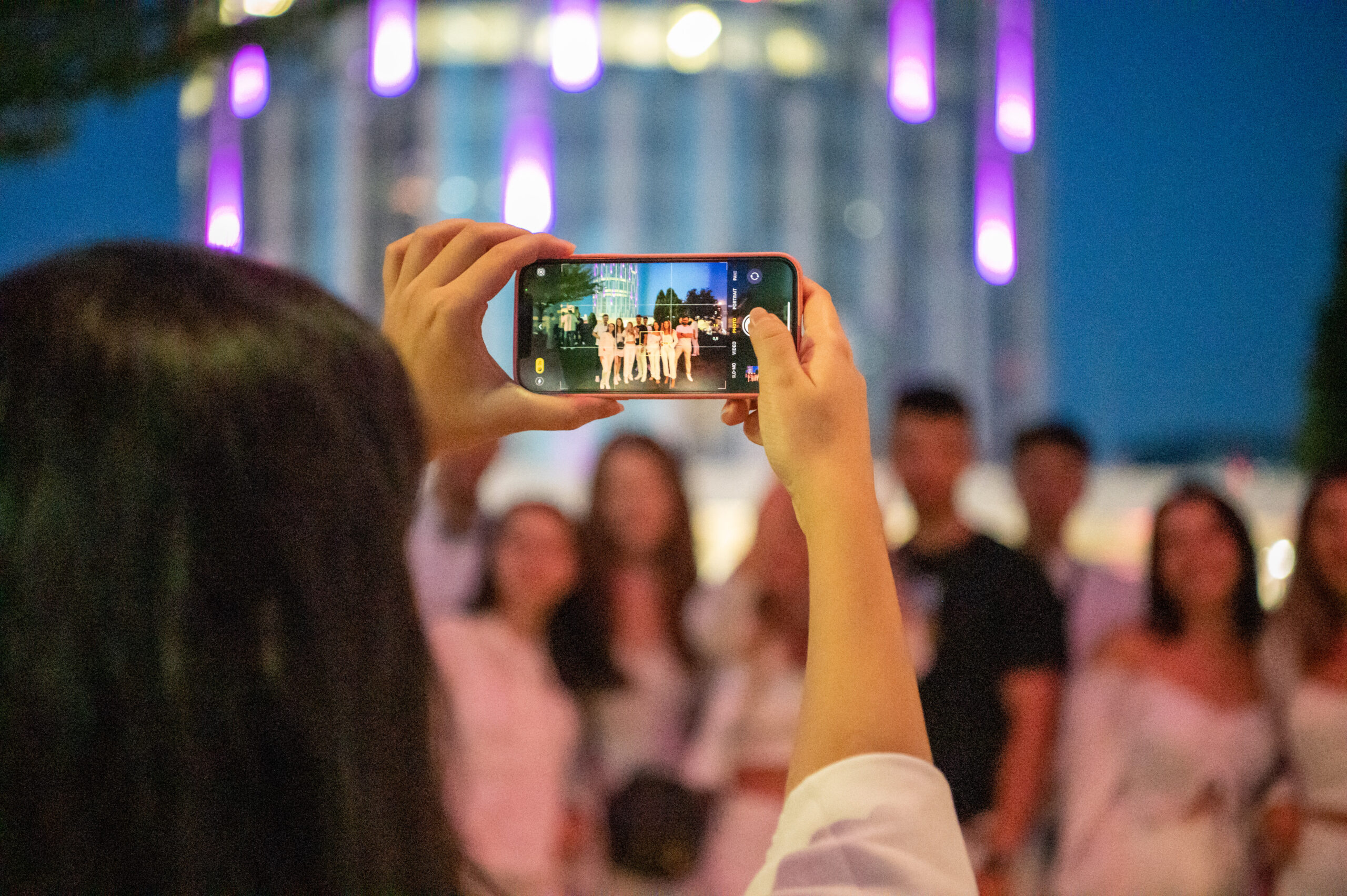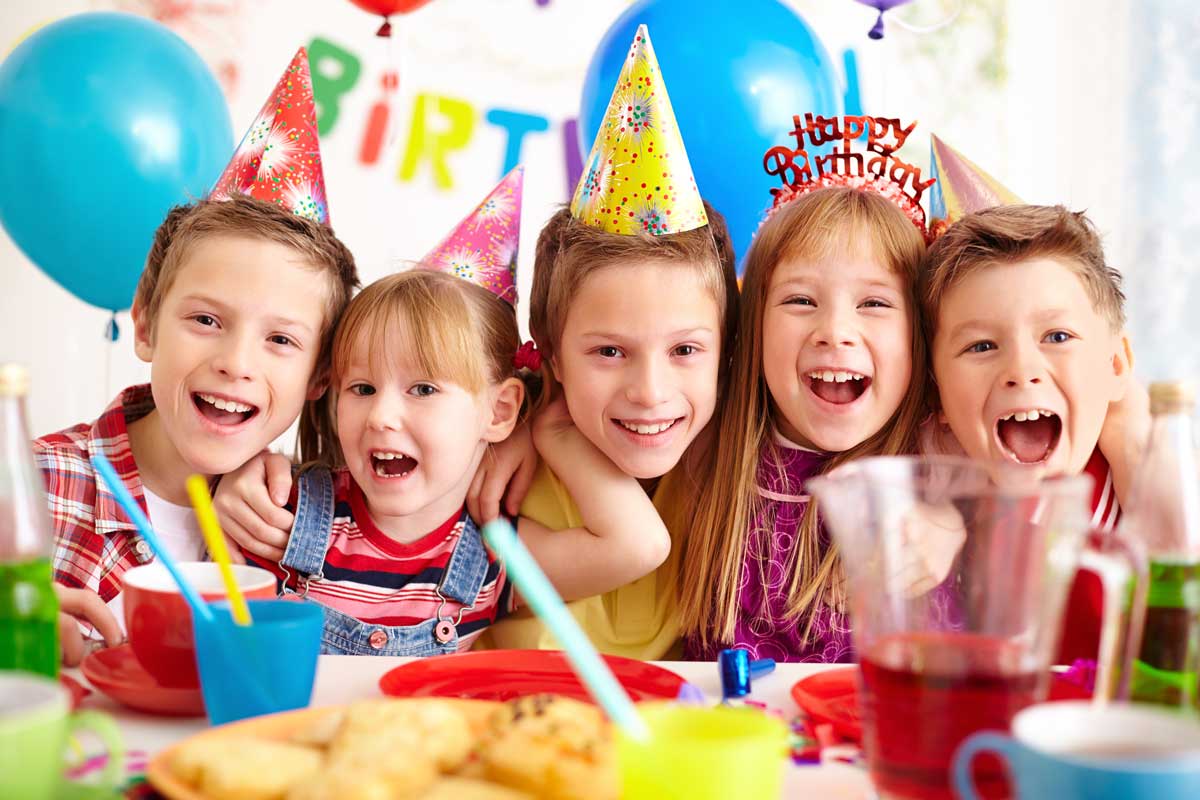 Depending on your preferences, at Trickshot we can organize parties with entertainers or characters and sports competitions can be held with the help of a moderator.
The kids friendly packages contain delicious dishes, from mini burgers prepared in house, to the much-coveted wood-fired pizza. For a dose of energy and taste, the Vitamin Bar is available, and the fun is complete with champagne for children.
Make a reservation by phone or via the form, whichever is easier for you. We are waiting for you to visit!